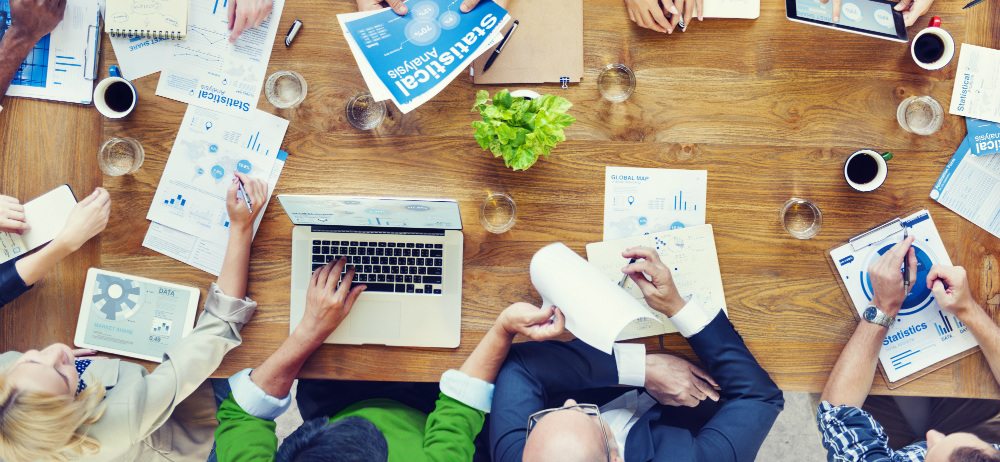 Rubbish Bin Collection – Download Your Free Consumer Guide!
Rubbish bin collection – Many of our new customers are very uncertain as to what they require or how they should pay for it when we speak to them at first. They often do not know much more than they need to have their bins collected for their business, and they want it provided reliably and at a competitive price. Waster believes that an educated customer will make a…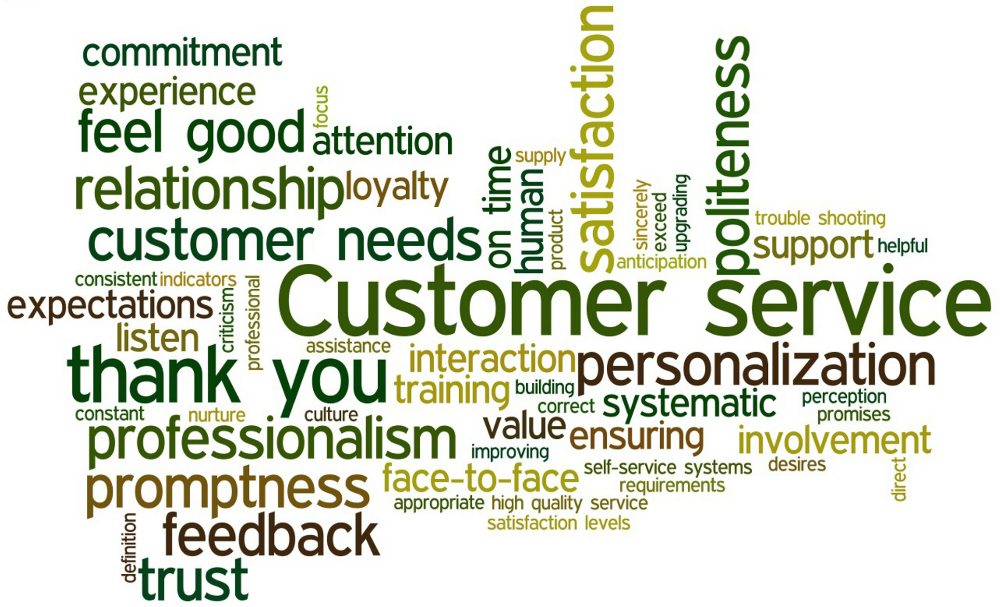 Rubbish Bin Collections – Ensuring Smooth Planning Applications!
Rubbish bin collections – they are often a key component of getting your planning permission for your new business or property development. We know that when you are planning or thinking about a large investment that will have a major impact on your life over the next few years, you spend most time thinking about your potential revenue streams and value offering. The time most business owners spend thinking about…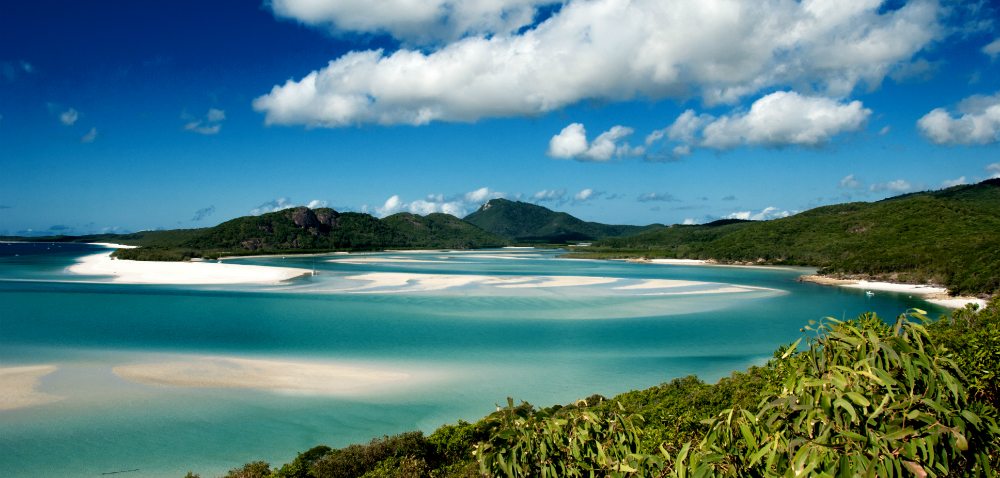 Changing Waste Suppliers: 4 Things To Consider!
Changing waste suppliers – we would like to say that changing partners can be a tricky and difficult thing to do and that you will miss your old partner. Unfortunately in the Australian waste industry that is not always the case! I would like to give a good reason for the lovely picture of Whitehaven beach above. Today apparently is the coldest May day in 5 years – so…