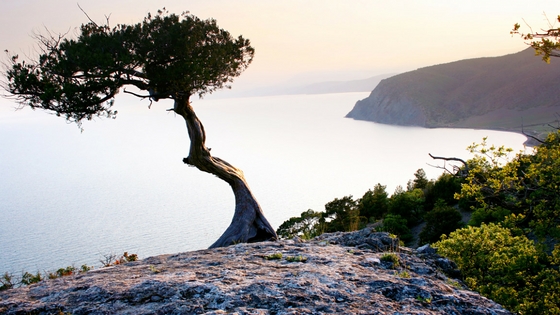 What Are The Best Waste Management Developments Coming Soon?
Best Waste Management: In our regular blogs we like to bring the latest global developments and advances to your attention. Today – we are checking out a recent video published on the BBC Future website – focusing on 4 big ideas that will revolutionise the international waste and recycling industries. We link to the video below.
Waster offers a real alternative for small and medium businesses – as we provide all waste and recycling services and utilise best waste management practises to deliver market leading service and value to our customers. You can check out all your options from the online portal below:
BBC video on the best waste management practises of the future
The video covers 4 key areas that we summarise below and which are transforming waste and recycling processes around the world. They highlight the growing problems that the world faces as regards waste and recycling.
"In 2010 we produced 3.5 million tonnes of rubbish every day – by 2100 that amount will triple."
"Up to 43% of plastic waste still ends up in landfill – with 20 million tonnes of plastic in our oceans."
They then present 4 big ideas to address the problem.
Idea 1.  Roads made from recyclables.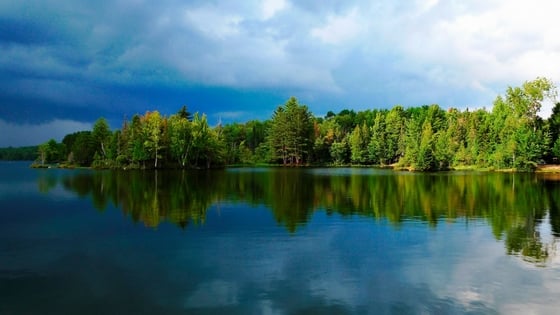 In Tamil Nadu, India – the local government has turned 5 years worth of plastic rubbish – into pavement for 1000 km of roads.
Check out a blog on waste management service reviews.
Idea 2 – Incineration of waste for energy
Waste from Rome is shipped to Austria – where it is burned to power homes – 70,000 tonnes of waste is burned to power 170,000 homes. – See our blog on the history of incineration in Sydney – waste collection Sydney.
Idea 3 – pulverising ewaste.
A more hi tech idea is to pulverise ewaste into nano sized particles. This will help places like Ghana where millions of tonnes of old ewaste has been dumped.
Idea 4 – linking recycling to healthcare.
In Indonesia – Garbage Clinical Insurance – lets people living below the poverty line – collect rubbish and deliver the recyclables to certain centres in exchange for health care.
Check out our recent blog on what increasing urbanisation means for bulk rubbish collection and recycling.
You can check out the video here on the BBC Future website.