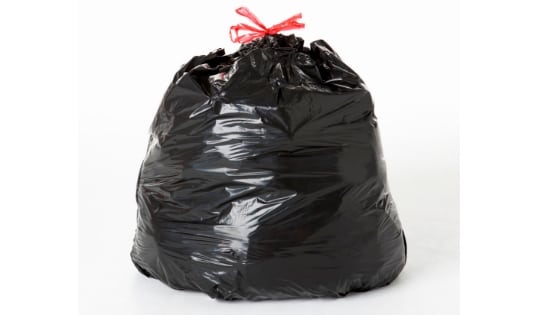 General Waste Bin Collection – Easy To Arrange For Business
At waster.com.au – we love to find ways to help small businesses reduce their waste going to landfill in their general waste bin collection. We do this by helping them arrange low cheap recycling bins services that can save them money and of course also help the environment.
In today's blog – we asked some business owners and managers – "what do you hate throwing away in general waste bin collection – that you would love to recycle?"
Waster provides low cost waste and recycling waste bins services to small and medium Aussie businesses. You can boost your recycling and arrange low cost general waste bin collection – at cheap rates and on flexible 30 day agreements. You can book online or simply compare prices as below:
What do you hate throwing away in general waste bin collection?
Whether it is due to feeling bad about throwing away edible food or the cost involved through not recycling – many of us have our pet peeves.
Inspired to start a business
Some people such as Helen Andrew actually started a business due to these issues:
"I hate throwing away perfectly good food that I can't consume. I hated it so much that it inspired me to create Spare Harvest. As a keen gardener, I experienced a seasonal glut of citrus. I had more than I could share with my network and finished the season burying the excess into the ground. There is so much backyard waste, both food and green, that I wanted to find a way to share it before it was wasted and sent to landfill. 
Although the focus on is on coffee cups, there is a substantial amount of waste generated in homes, garden and farms that could be shared if we knew someone who wanted it. Spare Harvest connects people so that they can share, swap or sell food and garden resources, diverting them away from landfill. As they say, your trash is another person's treasure; Spare Harvest simply facilitates the connection.
My experience of wasting perfectly good food has now provided everyone with a simple and easy tool to reduce their waste footprint."
Environmentally focused office based companies
Some office based companies such as Chromatix are focused on the environment. Irwin Hau says
"As a digital agency, we do our best to keep waste to a minimum, especially as most of our work is online and doesn't need to be printed. It's usually the lunch takeaway food containers and coffee cups that create the most waste. Our staff have proactively switched to reusable cups (which cafe's are happy to use) and we have even found a creative and clean way to reuse scrap paper by adopting Paper Saver binders where possible which we use frequently in internal meetings."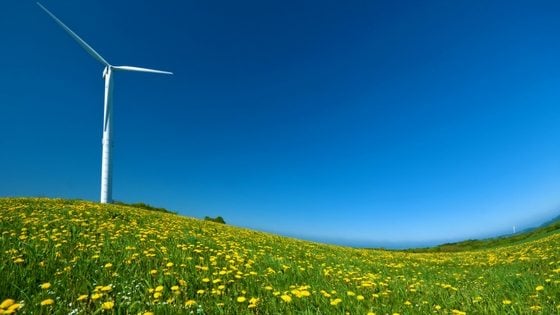 Engaged people drive change
Melbourne based Jane Wilson helps drive change. She previously hated throwing away coffee pods (which can thankfully now be recycled using Terracycle recycling boxes.)
Working in Fantastic Cleaners in Melbourne – she helps promote nature friendly practices and cleaning. She also promotes cool topics through her blog at  http://modernhousewives.com.au/ .
Conclusion:
So there you have it – it shows how people can solve problems and improve environmental performance. Leaders like these are what drives change in a company and also in society!
For more info on general waste bin collection reduction – see our blog on recycling services.
See our blog on Christmas trees and carbon neutral waste management.
General Waste Bin: when most people think of arranging waste collection services for their business, what they are usually thinking of is getting a general waste bin After that is sorted they can put in place a plan to optimise their waste management and potentially increase recycling and decrease costs. However, the first step is usually to book a general waste bin.
Waster.com.au provides a new offering in Australian waste services – we provide reliable and low cost, waste management and recycling services to business in all major metro regions in Australia (all based on flexible 30 day agreements – no need for long term lock in contracts). We currently provide services in the following cities and regions: Sydney, Newcastle, Wollongong and the Central Coast, Brisbane and the Gold Coast, Adelaide, Melbourne, Hobart, Perth, Darwin and Canberra.
What General Waste Bin sizes does Waster offer
Waster offers the following bin sizes for general waste: small wheelie bin sizes such as 240 litre bins, 660 litre bins, 1100 litre bins and for your larger bin requirements; 1.5 cubic metre bins, 3.0 cubic metre bins and 4.5 cubic metre bins.
You can check out sizes and dimensions of bins below: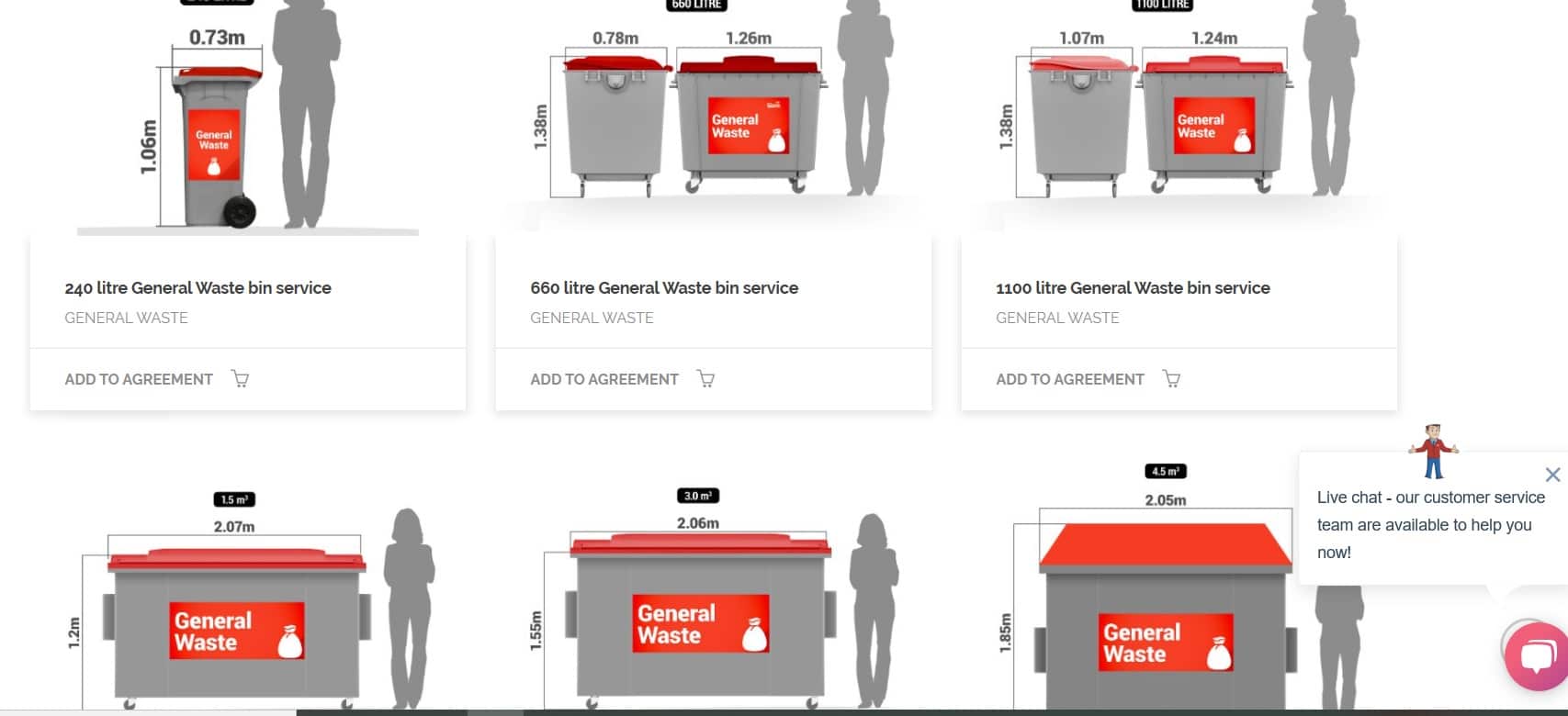 Terms and Conditions for booking a general waste bin
All our services are delivered on flexible 30 day terms – this means that you do not need to tie yourself into a long term (often multi year contract that does not suit your business). You can check out all our terms and conditions here.
Our pricing model involves no hidden costs i.e. no bin rental, no site fee, no environmental fee, n account management fees and also no unwarranted price increases. You can check out all pricing inclusions here.
How to book your General Waste Bin service
It is really easy and straight forward to book your required waste or recycling service through Waster. Simply go to our online waste shop and select the service type and frequency you require. Follow the clear instructions and confirm your selection. Note: you can find detailed instructions on how to book your service here as well as an informative cartoon.
Once you have booked your service, a friendly Waster customer service agent will contact you to check if all your details are correct.  Once all details are confirmed, we will arrange delivery of your bin and commencement of your services.
You can check out our prices and services by pressing on the button below:
Once you have booked your service, you can read our article on bin collection days.
At waster.com.au – we blog a lot on the topics of reducing general waste bins going to landfill and boosting recycling  – i.e. recycling more plastic, cardboard, metal etc and hence seeing valuable commodities being reused in the global economy. Sometimes – you hear varying arguments for and against different recycling ideas – such as container deposit schemes – or money back schemes for bottles or drinks containers.
Due to the various info on the topic – and uncertainty as to whether these money back schemes are effective at reducing general waste bins going to landfill – we thought it would be good to take a quick look in this short blog post at the data available.
Waster provides low cost waste and recycling bin collections and grease trap cleaning to small and medium Australian businesses. We focus on smaller companies – as we can provide significant cost savings and help you really boost your recycling rates (and reducing general waste bin costs). Check out your bin options and costs online today by pressing the blue button:
Do money back schemes really help in reducing general waste going to landfill?
Schemes of this nature have been operation in South Australia and the Northern Territory for many years (and you may think it no co-incidence that Adelaide has been rankied as the greenest city in Australia! – see waste management Adelaide).
The simple result we see when looking at data available is that schemes of this nature have a very strong success record in reducing general waste bins and boosting recycling.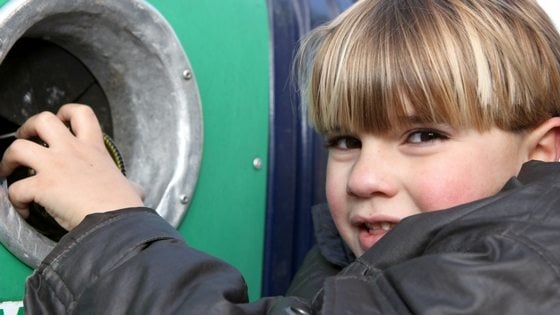 Quoting work by Peter Bragge, Breanna Wright and Liam Smith originally published at theconversation.com:
"As part of the NSW process, we at BehaviourWorks Australia at Monash University recently reviewed research and data from 47 examples of CDR schemes or trials around the world. This work was commissioned by, but independent of, the NSW Environment Protection Authority."
"The 47 CDR schemes recovered an average of 76% of drink containers. In the United States, beverage container recovery rates for aluminium, plastic and glass in the 11 CDR states are 84%, 48% and 65% respectively, compared with 39%, 20% and 25% in non-CDR states. The figures are similar in South Australia, one of the longest-running CDR schemes in the world: 84%, 74% and 85% for cans, plastic and glass compared with national averages of 63%, 36% and 36%."
These significantly higher recycling rates are certainly positive when you consider the millions of drinks containers used in Australia every year and offer promising insights for future performance.
Conclusion:
Study of research indicates that deposit schemes work for boosting recycling and help towards zero waste. These insights can be used in your own business – i.e. when incentives are in place – recycling rates tend to jump significantly. See our blog on how bin services and bin placement can help increase recycling.
See our blog on the negative impacts of shipping huge amounts of NSW waste to QLD in Brisbane waste collection services.
General waste bin hire: when you are a waste management provider general waste bins are pretty much your core offering.
We are complete believers in and advocates for driving recycling as a key method to reduce your waste management spend, and help the environment.
Check out our articles on developing a waste management plan and also how you can make real financial savings by recycling your waste.
However, we never lose focus that delivering a high quality, low cost and extremely reliable general waste service is vital to our customers.
Why does Waster no charge rental fees for General waste bin hire?
Waster practises an extremely simple, straightforward pricing policy for our general waste services and recycling.
As long as your services are on a schedule of at least once a month, we do not charge any bin rental, site fee, environmental or other hidden fee.
You can see all our pricing inclusions here – and our terms and conditions here. You will see that everything is straightforward and written in plain English.
We do not charge rental fees for garbage cans as we believe they are unnecessary and simply complicate things for customers.
We try to keep things as simple as possible!
In theory – we do not charge general waste bin (dumpster services) hires at all.
We tailor our services to your business needs – such as wheelie bins for offices etc.
You can easily and securely book the bin sizes and rubbish collection as below online with Waster
240 litre general waste bin (wheelie bin)
1.5 cubic metre general waste bin
3.0 cubic metre general waste bin
4.5 cubic metre general waste bin
Why do our prices per service decrease the more often they are collected?
We always seek to offer the sharpest prices and best value to our customers.
The more often you get your bins collected, we generally charge lower costs.
You can check out our rates and services for general waste by accessing the link below:
We pass back some of the efficiency cost savings from collections to our customers i.e. it is much more efficient to collect ten bins on one stop than one.
We thus reduce the cost for these services.
This efficiency also helps the environment regarding emissions and reduces traffic on our roads.
Conclusion:
Arranging your bin services can be really easy and stress free with Waster.
Simply use our online booking portal as shown in the video below to easily and conveniently arrange your required service.